OUR STORY
About Us
Nice Cote d'Azur Airport is the second largest business jet airport in Europe. It is the international hub for private jets and helicopters on the French Riviera.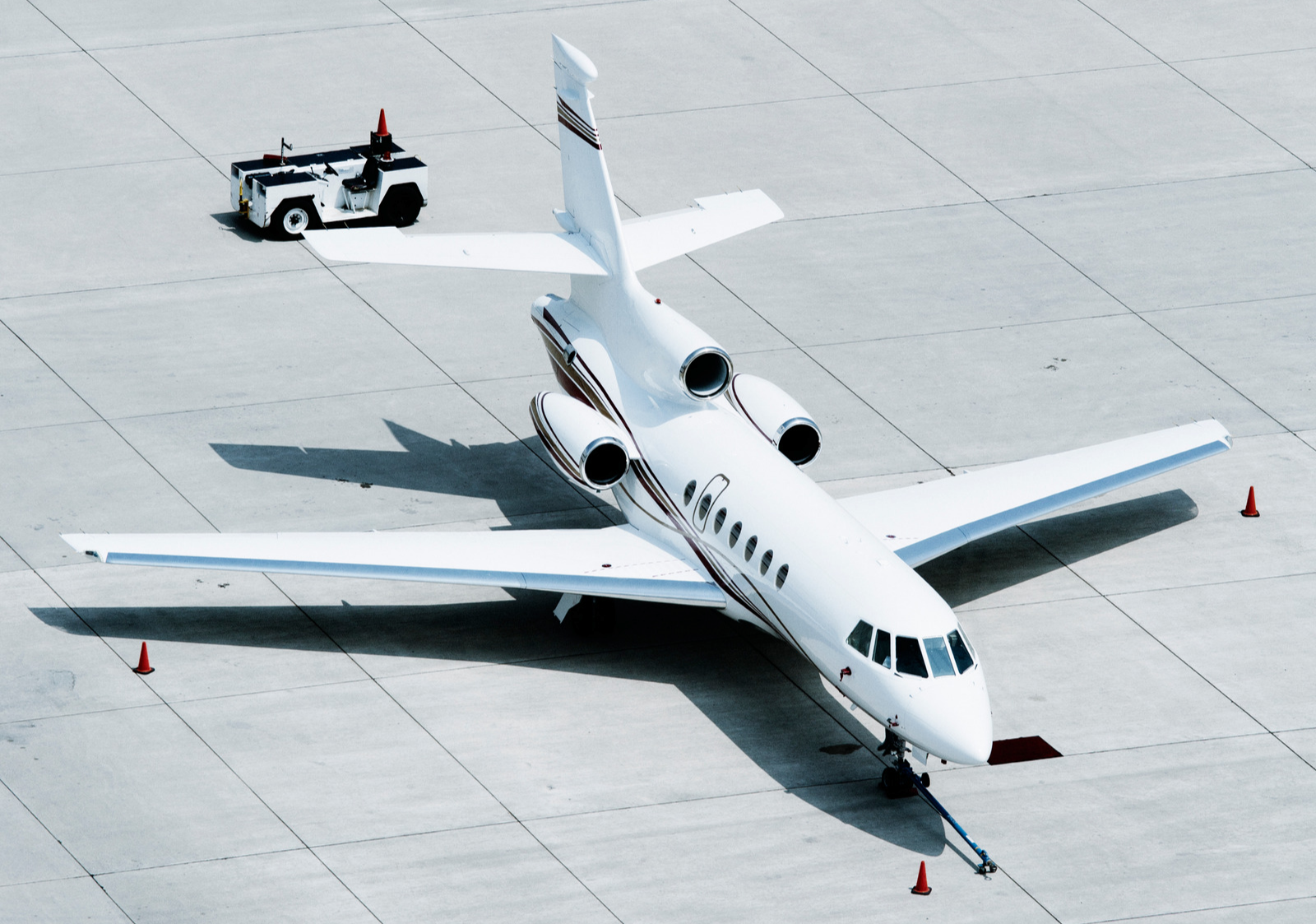 DC Aviation and G-OPS are two prominent companies, which have collaborated and cultivated a strong partnership over many years. DC Aviation is a leading player in the European business aviation sector, the first German operator of private business jets with a fleet of 32 aircraft, and a prominent FBO manager with 5 stations in 3 countries.
With its 18 years of existence, G-OPS is France's leading ground operations and flight support company. Serving a wide range of services such as ground support, on-site supervision, concierge service, fuel and much more.
From this existing bond, we had decided to join our forces for DC Aviation – G-OPS to be the next FBO in the Nice Côte d'Azur airport. This partnership will be ever so relevant in providing the most adapted and solid solutions to the business aviation's requirements.
More about G-OPS